Prince of Wales (Headquarters) Squadron

Officer Commanding: Maj Jeff Brown

Second-in-Command: Capt Phil Buckingham

Administration Officer:

Squadron Sergeant Major: MWO Rob Baglole

Squadron Quarter Master Sergeant:
Squadron News
---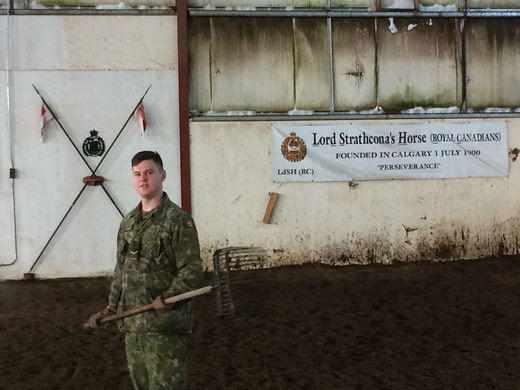 Monday, February 26, 2018
With any course in the Army, a sense of impending doom is prevalent. Not so much this time as we felt pride at starting the Basic Equine Rider's Course (BERC).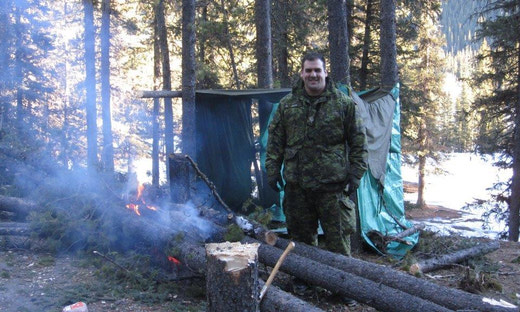 Monday, April 18, 2016
From 22 to 26 February this year, and following a challenging balance of tasks, courses and other requirements, A and HQ Squadrons conducted Exercise STEELE WINTER – a survival exercise designed to offer a good challenge of existing winter skills.