July on the FOB
By: WO Deveaux
1 September 2010

Early mornings, late nights, long days, average daytime temp over 50 degrees, dusty, camel spiders, venomous snakes, and a mongoose running loose", was the response to an e-mail I sent to a friend back home when asked how it was going, and the heat has just kept on rising. July has seen the temp peak at 57 degrees.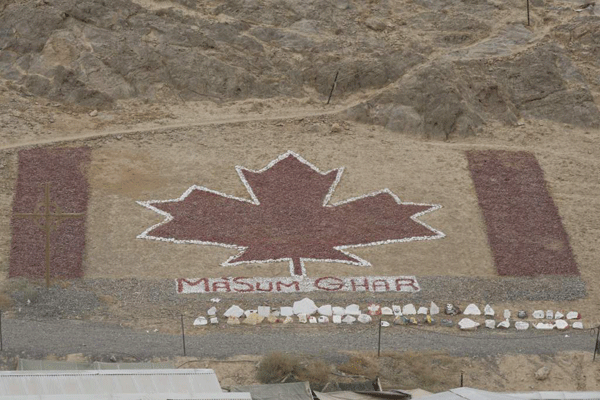 July started like any other month here in the FOB. No idea what date or day it is. One person remarked "the only way I know what day it is, is from my vitamin case as it has the days of the week marked on it". Others count weeks by each Tuesday (the Sqn BBQ day) that passes by.

July was a good month for Admin Troop and saw Tpr Barrrett and Tpr Kent arrive from Edmonton. There were a few promotions including our Cpl Campbell and now Private Trained Bowers (Sqn clerk). Most notably, MCpl McMurtry, the Admin Troop 2IC was awarded the Chief of Defence Staff coin. He worked diligently taking care of Admin Troop while I was on HLTA. Many of the guys in the Troop have been on several operations and now have their own stories of being "outside of the wire". Due to the location of this FOB, it has been said that this conflict has become a spectator sport, depending on where you're standing. Some contacts are just a few Kilometres away and can be observed from almost anywhere on the FOB. While WO Deveaux and MCpl McMurtry were kept busy responding to local national casualties at the front gate, Maintenance Troop was also dealt their fair share of "casualties" in the tank park due to wear and tear.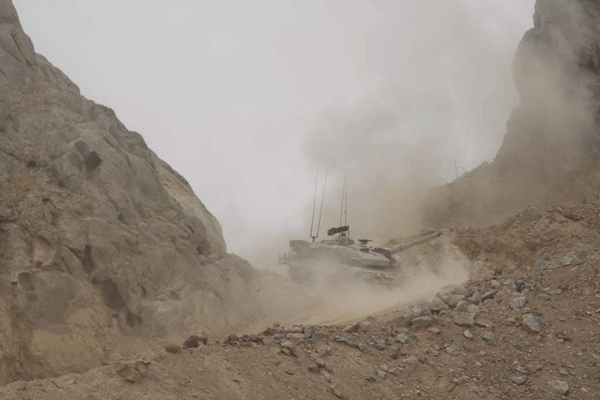 Cpl Drake still needs a haircut and was overheard saying "I'll get a haircut if a Gator (a small 6 wheel vehicle) falls on my head". Well he almost got it. As the Security Patrol was coming down one of the steep hills behind maintenance, the driver lost control and the Gator rolled over the hill toward Cpl Drake. He was never in any real danger but it was ironic that he almost got what he asked for.

In general, Admin and Maintenance Troop are doing very well. Sgt Deroy our Maintenance Sgt keeps the fleet running with what parts he can gather. SSM Jones is fairly quiet, so things can't be too bad and there is usually ice cream at the kitchen so the 2IC, Capt Hayward is happy. What more can we ask for?

<! -------- Eof Page Content --------->